INFRASTRUCTURE
CNC Machines:
5 Nos. Mitsubishi CNC EDM, with a maximum size of 400x300x300 and tolerance of just 2µ.
2 Nos. Sodick CNC Wire EDM with a capacity for 350x250x200 .
2 Nos. Campro Vertical Machining Centre with a maximum capacity of 900x600x560 and 1 No.Making Vertical Machining Centre.
Conventional Machines:
8 Nos. Surface Grinding Machines with a maximum size of 600x400x300 and with a tolerance of 2µ and 1 No. Cylindrical Grinding Machine.
2 Nos. Milling Machines, 1 No. each of Precision Lathe, radial Drilling Machine, Bench Grinding, Tool & Cutter Grinder, and Drilling machines.
Systems& Software:
Equipped with state-of-the-art Design & CAM Solutions with NX(Unigraphics),CNH has 9 systems operated by experienced designers and programmers.
Quality Control
CNH is ISO 9001:2008 certified toolroom. Equipped with Semi-CMM Microview & Mitutoyo make Quick Vision measuring machines and TRIMOS height master in addition to standard inspection instruments.
EXPERTISE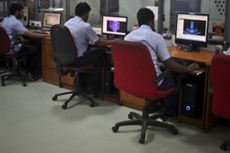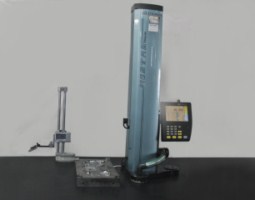 In addition to regular moulds, CNH has wide experience & experience in design & manufacture of fully hardened multi-cavity moulds( upto 64 cavity).We engineer moulds for capacities from 25T to 500T injection moulding machine.
Materials
CNH uses ORVAR SUPREME, MIRRAX, CALMAX, NIMAX, P 20 HH and C 45 steel from ASSAB, PCK BUDERUS, LUCHHINI. Our experience and expertise lies in the manufacture of moulds suitable for PPS,ASA,PBT,POM,NYLON 6&66,NYLON 6& 66G UP TO 35%,POLY CARBONATE,PP,PP(TALC FILLED), HDPE,LDPE,LLDPE.
Personnel
CNH has at its helm, talented personnel who have a combined experience over 50 years providing Services under strict guidelines conforming various multinational standard.